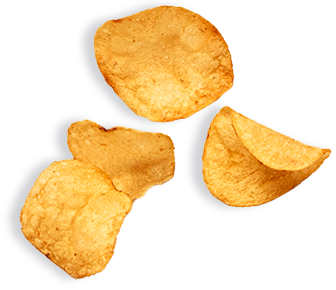 Howdy amigos!
It was high noon, when on two parts of souce bowl THEY met…
Two crispy culprits, two amasing tastes and one delicious mission – Taste Revolution has just begun!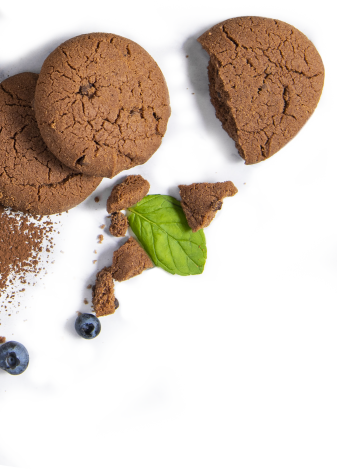 BEZGLUTEN delectables!
You can'y miss it! Our special delicious gluten free products that give you even more culinary options and a chance to create even more unusual delicacies. A new version of such a great variety of items that will surprise you both with their taste and texture.
SEE IN E-SHOP